Who we are..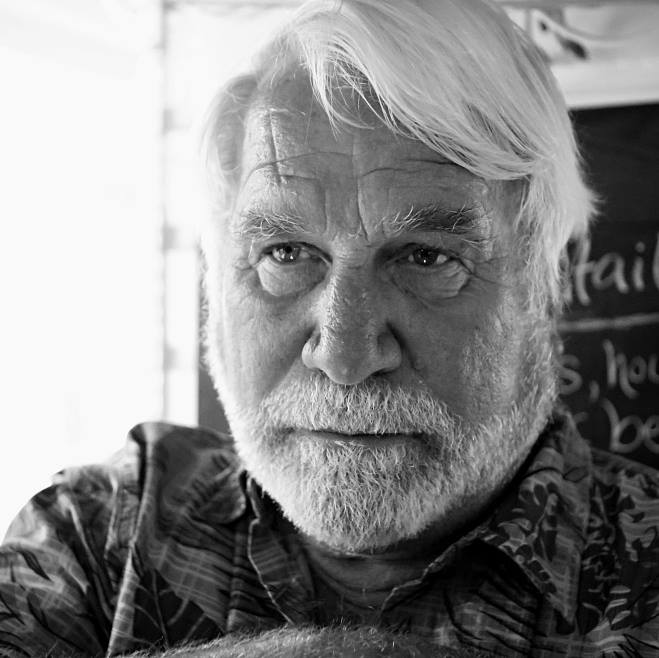 Jack Warner
Certified Marine Mechanic for over 40 years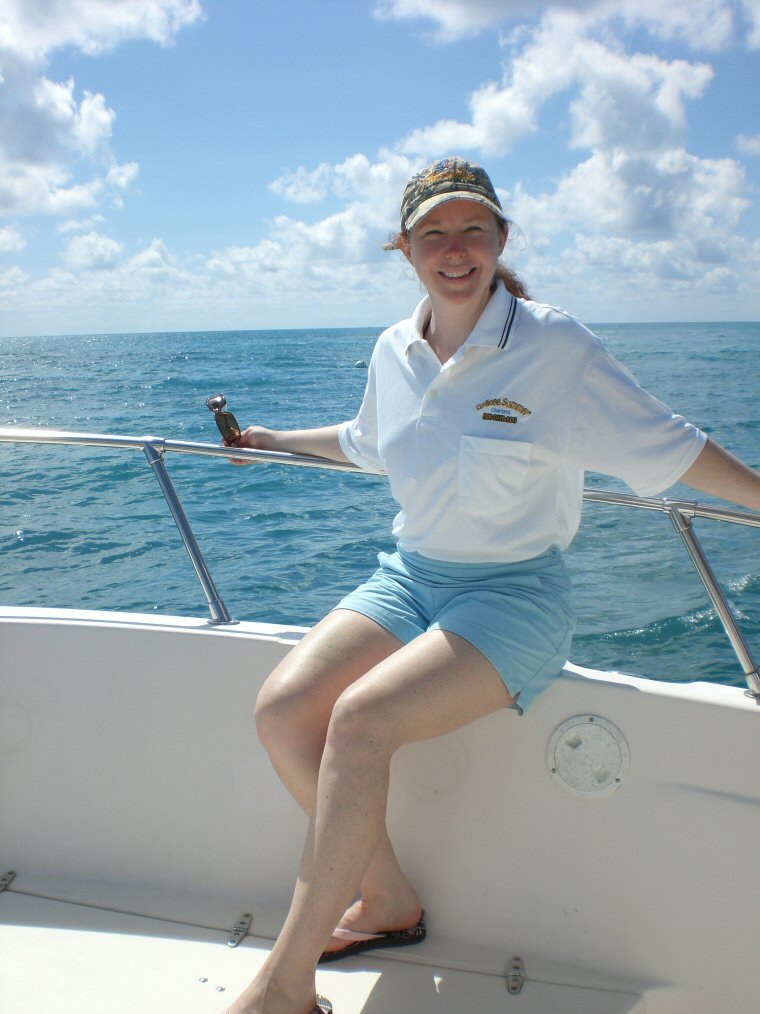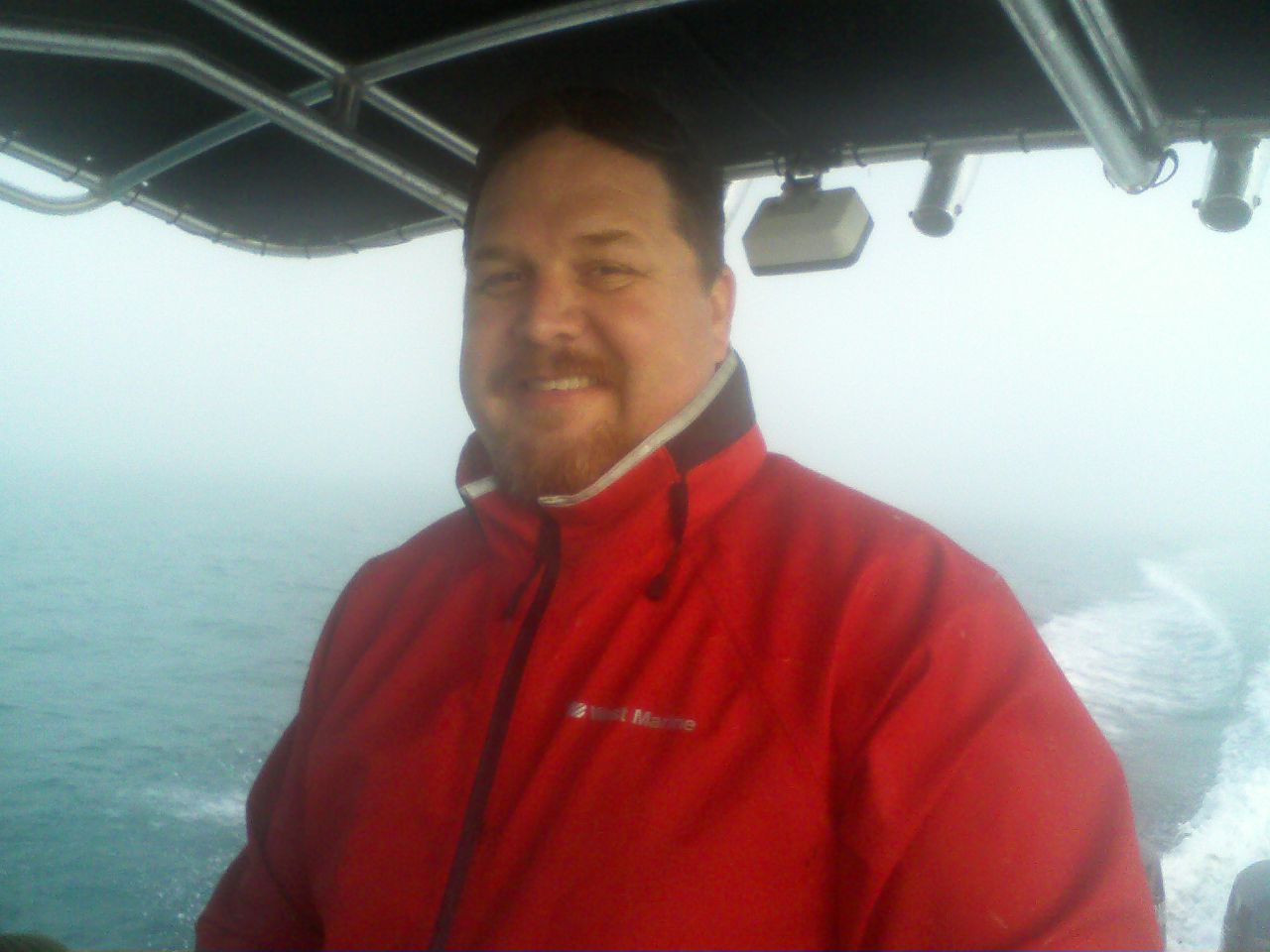 Marcie - Captain Rich
Rich is a Coast Guard Certified Captain and we are both PADI Dive Masters.
They have been diving in the Keys together since 1986 and have been a PADI Approved Dive Boat since 2008.
We have the honor of being the only "PADI Approved Dive Boat" in the middle or lower Keys!